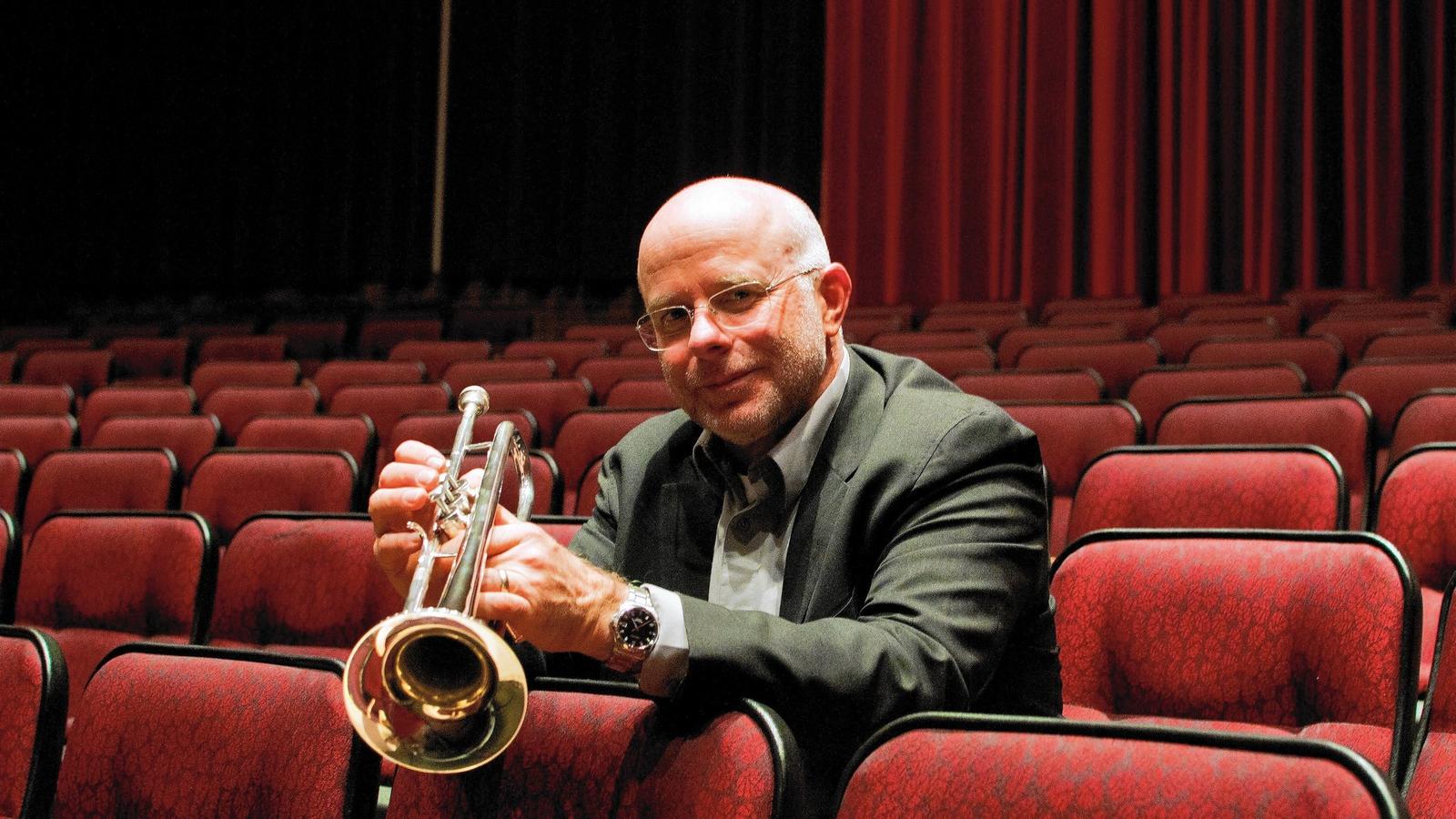 Upcoming Performances!

7/10/22 3 pm Derrick Michaels, tenor saxophone; Dave Ballou, trumpet; Savino Palumbo, piano; Tony Martucci, drums.Showtime is 3 pm ET/2 pm CT/1 pm MT/12 pm PT/7 pm GMT Admission: $20. Proof of COVID-19 vaccination required at door. In-person attendees receive a link to the recording to view for one week. Streaming Cost: $15. 

7/11/22 Kraft- Mike Kuhl, drums; John Dierker, saxophone and clarinets; Luke Stewart- bass; Dave Ballou, trumpet; Black Cat, DC- pending

7/12/22 8:30 pm Kraft at the Red Room at Normals Books and Records 425 E 31st St, Baltimore, MD 21218.

7/14/22 Kraft in Richmond, VA- pending

7/15/22 Duo with Mike Kuhl- The Sandlot, Georgetown, DC

7/17 to 29/22 Litchfield Jazz Camp faculty concerts TBA

8/18/22 7:30 pm Johnny Mathis American Music Theatre, Lancaster, PA

News

The tour of Michael McNeill's Allegories was an incredible experience! Thank you Michael and all that joined us. We recorded the music at the end of the tour. Look for the release in the coming year. 

I'm looking forward to reconnecting with Savino Palumbo and Tony Martucci on July 10 with Derrick Michaels' Quartet! It has been a long time since we have played.

Kraft is an improvising ensemble of Mike Kuhl, John Dierker, Luke Stewart and myself. We release a recording on the Out of Your Head label a year ago that was made during one of our streaming gigs from An Die Musik. The group is very special for its coherent and engaging pieces- instantaneous composition! The details for a few of the gigs are being worked put and I will post them as soon as they are available.

Hope to see you!