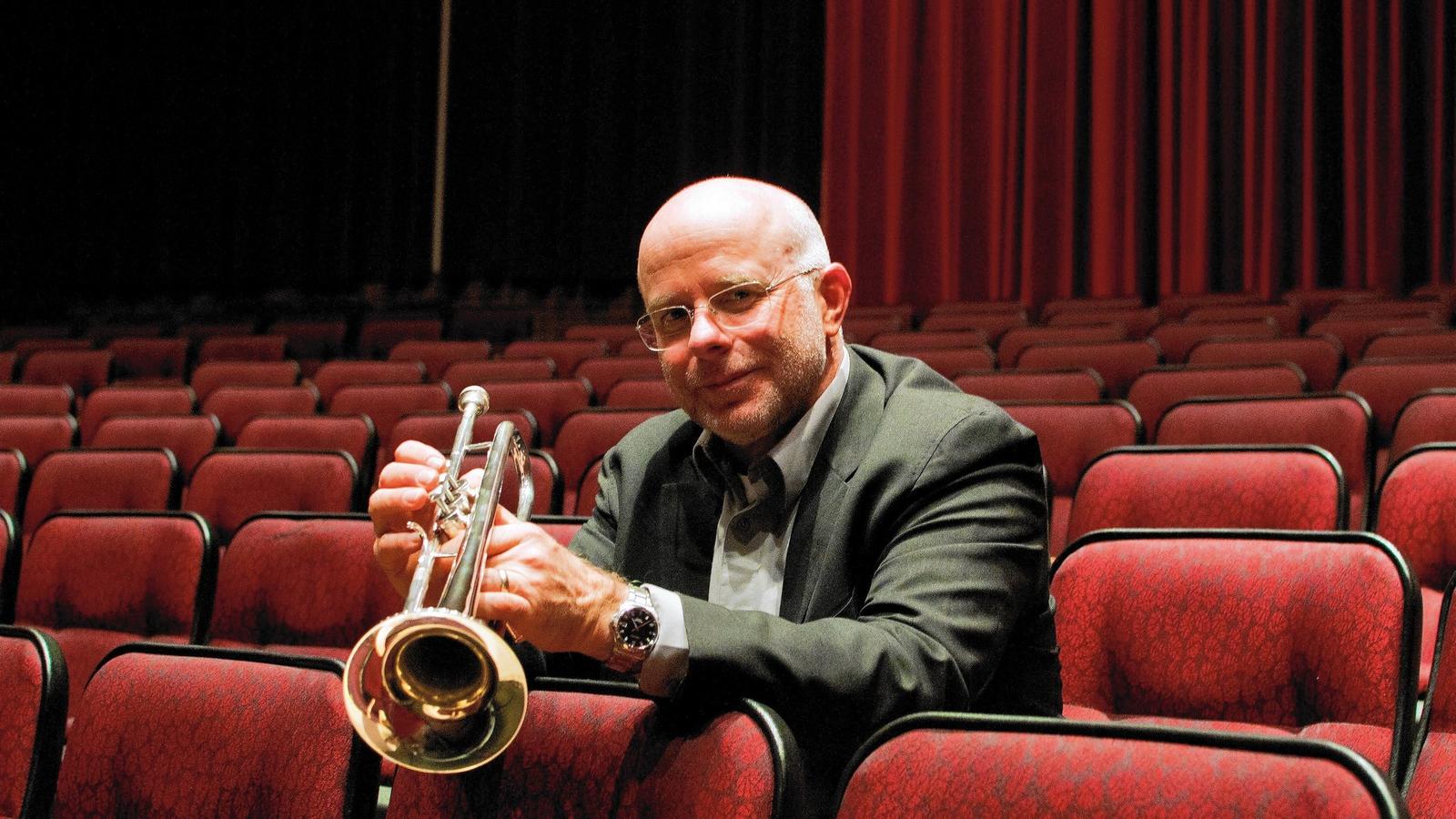 Upcoming Performances!

11/8/22 7 pm Harrisburg Jazz Collective West Shore Theater, 317 Bridge St. New Cumberland, PA

11/10/22 7:30- 10:3 2 sets John Lee Quartet at Mr. Henry's. John Lee guitar and compositions; Dave Ballou trumpet; Eric Kennedy drums and Jeff Reed bass. 601 Pennsylvania Ave SE, Washington, DC. mrhenry's.com; TICKETS CAN BE PURCHASED HERE https://www.instantseats.com/?fuseaction=home.event…

11/16/22 7:30 Murray Jazz Residency Concert with Angelica Sanchez. Angelica Sanchez piano, Dave Ballou trumpet; Eric Kennedy and Mike Kuhl drums. Recital Hall, Center for the Arts, Towson University. https://tickets.tuboxoffice.com/eventperformances.asp?evt=92

12/3/22 DC's installment of the 2022 Catalytic Sound Festival. Duo with Mike Kuhl at 6:15 pm. Rhizome, Washington DC. https://www.rhizomedc.org/new-events/2022/catalyticsoundfestival

12/9/22 9 pm Josh Sinton/Dave Ballou at the Red Room, Baltimore, MD 2 solo sets followed by a set of duo.

12/22/22 Time TBA Mike Kuhl Trio final performance at Bertha's Mussels. Mike Kuhl Drums; John Lee guitar; Dave Ballou trumpet. Bertha's is closing after many years. This group had a steady Tuesday night gig for about 6 years until the pandemic ended that run. Join us for one final night!

1/6/23 Jazz Education Network. Panel discussion with Chris Humphrey about Clark Terry 9- 9:50 am.

1/19 & 20/ 23 Towson University Jazz Festival

2/5/23 Jeff Cosgrove – details coming

2/19/23 3pm Towson University Jazz Faculty Recital. Recital Jazz, Center for the Arts, Towson University.

News

It has been a very busy fall. A couple of big recording projects and I'm looking forward to the final versions.

One is with the wonderful vocalist Lisa Rich. This recording will feature me on a few of the tunes along with Marc Copland and Drew Gress. Jay Clayton produced the session and its going to be a great one!

Andrew Bishop has been doing the incredible work of putting together a large ensemble to record his arrangements of compositions by some of our friends- such as Kris Davis, Miles Okazaki, Gearld Cleaver and Matt Wilson. So far we have done 2 sessions at the University of Michigan and one more in February. That's to Andrew, I've been happy to meet some of the musicians at U of M and in the Detriot area. Another great recording!

John Lee's quartet will be playing at Mr. Henry's on Thursday, 11/10. Check this out- I'm incredibly honored to be a part of this group!!! John is not only an amazing guitarist, he composes deep music!

Looking forward to reconnecting with my long time friend Angelica Sanchez as she is the guest artists for this semester's Murray Jazz residency. An exciting duo set with Mike Kuhl at the Catalytic Sound Festival and a solo set sharing a bill with Josh Sinton are some sets I'm really looking forward to. 

One project that has been finished a stage is the preparing of Mario Pavone's final compositions for distribution. Scores for the compositions from Blue Vertical  and Isabella  are not available for free download from Mario's website and the Out of Your Head Bandcamp page. This is an ongoing project and I hope to make more available soon.

Hope to see you at one of these upcoming concerts!