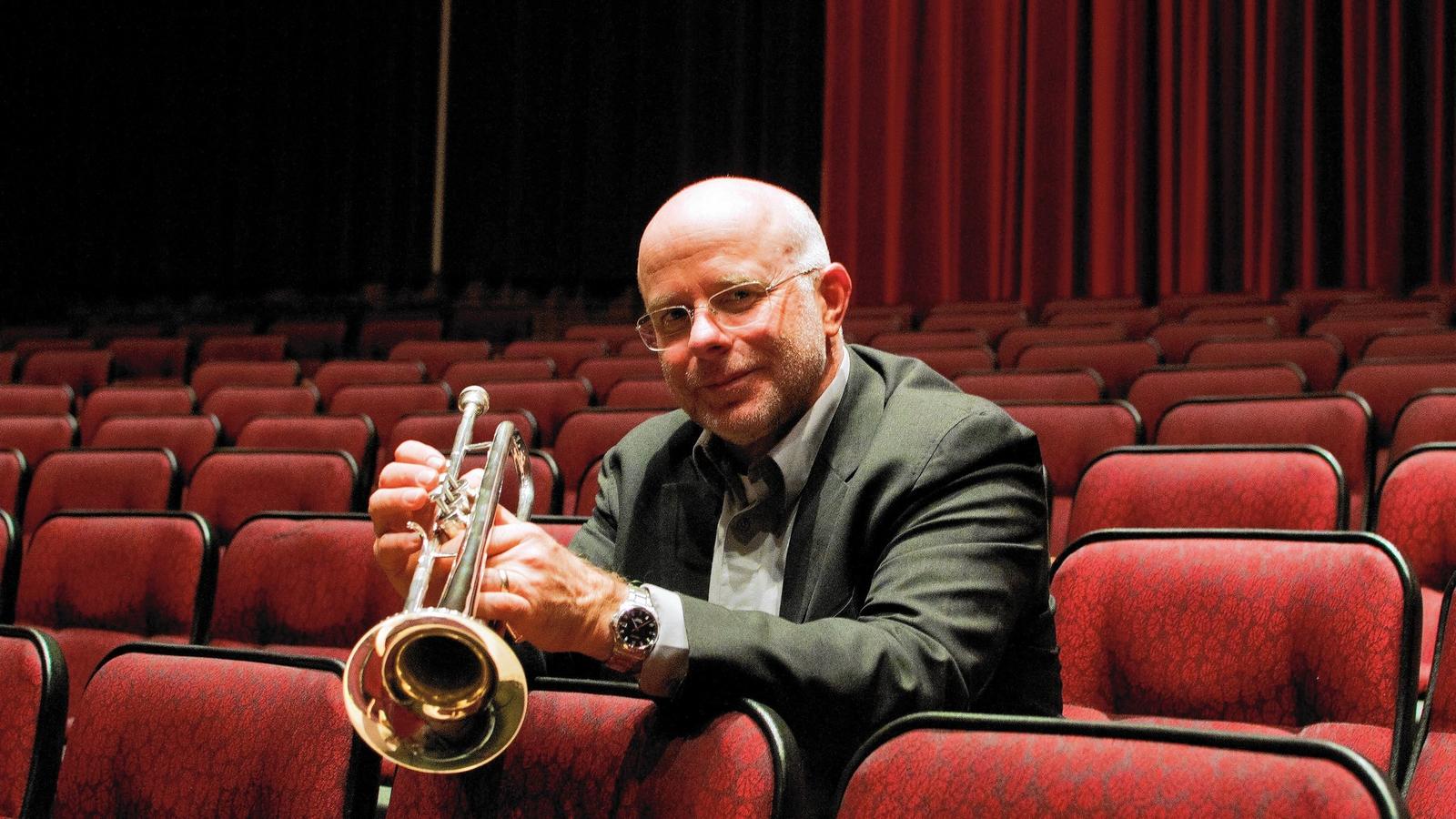 Welcome to the website of Trumpeter/Improviser
Dave Ballou
Upcoming performances:
Every Tuesday- The Mike Kuhl Trio. Mike Kuhl- drums; Jeff Reed- bass; Dave Ballou- trumpet. Bertha's, Fells Point, Baltimore, MD 9:30 p.m.- midnight
Saturday, March 3-Matt Wilson's Honey and Salt;  Georgetown Day School, 4200 Davenport St NW Washington DC, 6 pm
Thursday, March 8- Caroline Davis' Alula trio and the Dave Ballou Project.  Alula trio featuring Caroline Davis- alto sax; Matt Mitchell- Prophet 6 Synth; Greg Sauiner- drums; 9:30 pm- Dave Ballou Project featuring Janell Leppin-Pirog- cello and electronics; Anthony Pirog- guitar and electronics; John Dierker- saxophone and clarinets. An Die Musik, North Charles St. Baltimore, MD.
Friday, April 13- Towson University Jazz Faculty Ensemble Recital. "Jazz Rep Suite" Towson University Center for the Arts, Recital Hall. 8 pm.