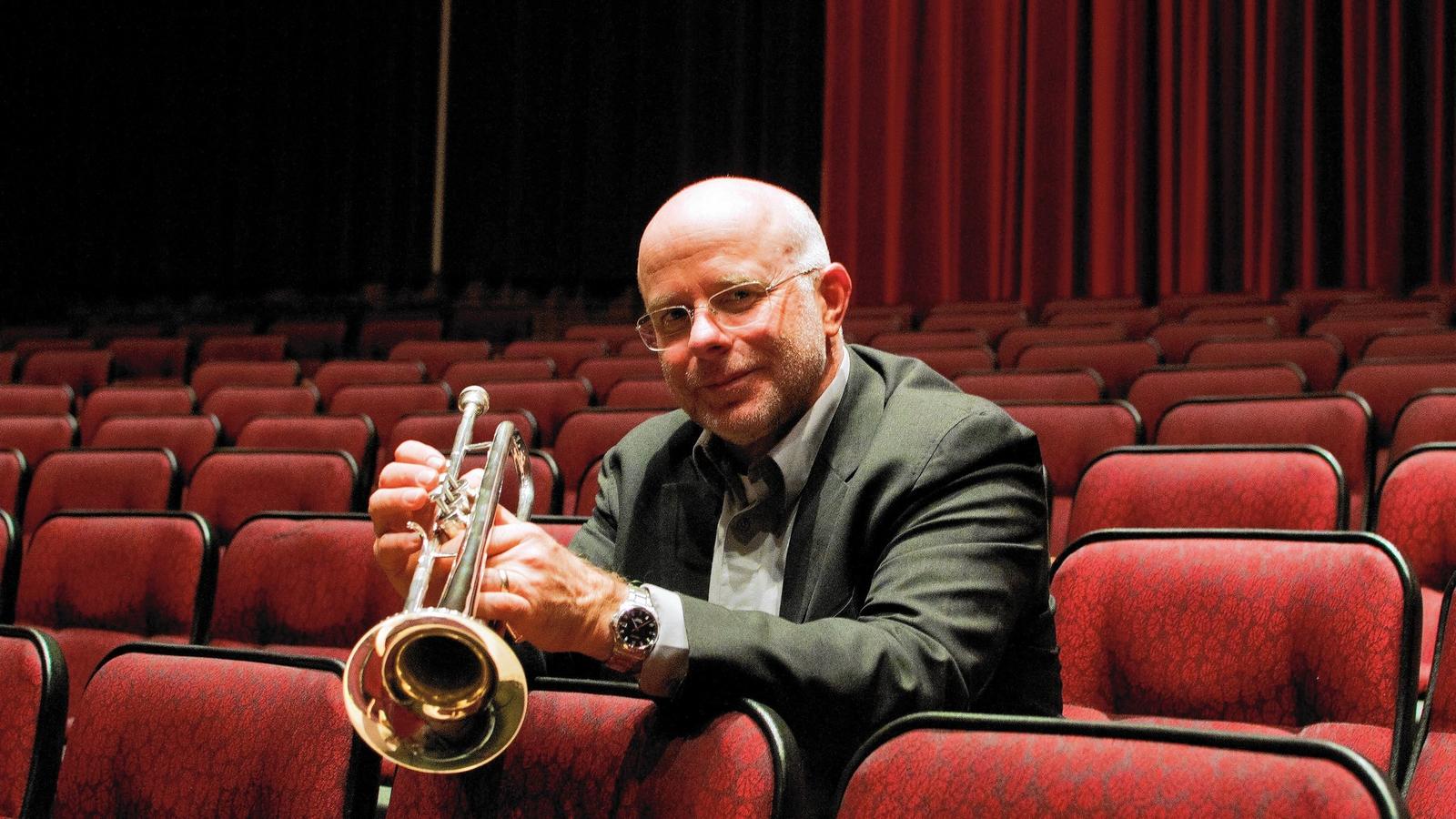 Welcome to the website of Trumpeter/Improviser
Dave Ballou
Upcoming performances:
Every Tuesday- The Mike Kuhl Trio. Mike Kuhl- drums; Jeff Reed- bass; Dave Ballou- trumpet. Bertha's, Fells Point, Baltimore, MD 9:30 p.m.- midnight
Friday, February 16, 2018 Michael McNiel's Uncharted Allegories at An Die Musik, Baltimore, MD 2 sets 8 & 9:30 With Susan Alcorn and Michelle Purdy
Wednesday, February 21, 2018 Solo trumpet set. Sharing the bill with KaiBorg-Unplugged. Balboa, Crown Heights Brooklyn, NY 9:30 p.m.